Welcome to THEAGILEHUB – the homebase for Scrum Masters, Agile Coaches, Product Owners, Agile Leaders, Agile Developers who want to improve their agile skills, solve real problems and connect with the right people.
Here you'll find….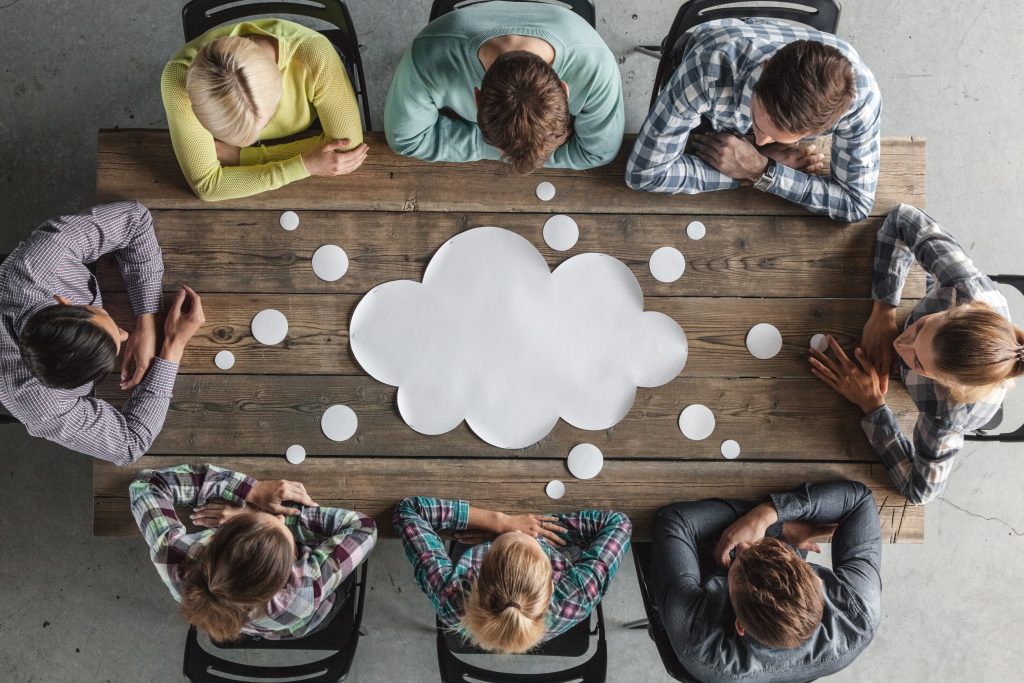 … our Community Space. We're here to learn, connect and share – that's what our discussion board will be all about. Feel free to register (it's also for free) and join in. This is going to be the place, where the magic will happen 🙂
… our Events. Maybe you already know our #agileUFRA Meetups or our Loud Thinkers Events. If you're interested in such a Group-Learning Event or want to connect on a Meetup – you're welcome. Take a look at our upcomming events.